Developing a bioethical framework for genomic medicine
A framework for the ethical use and application of genomic medicine is essential to realize the full potential of this new field of medicine for patients.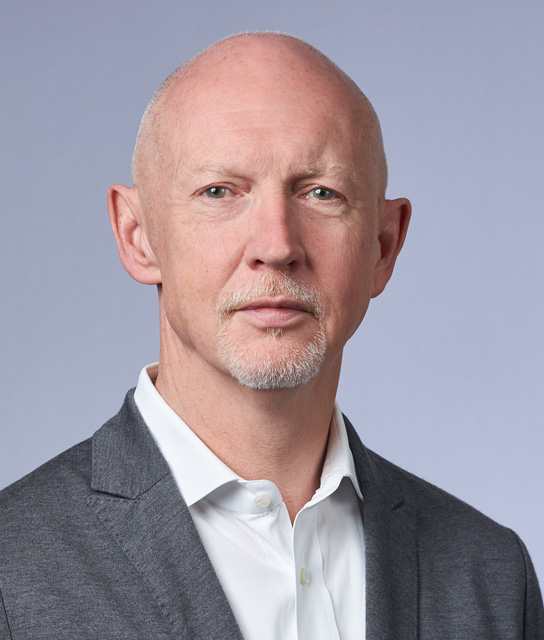 Sandy Macrae, M.B., Ch.B., Ph.D.
Chief Executive Officer
Genomic medicines have the potential to replace today's symptomatic treatments with tomorrow's cures, and even to develop therapies for diseases where no effective treatment exists today.
Sangamo and others continue to advance this exciting new field of medicine, but we need more than scientific breakthroughs to realize genomic medicine's full lifesaving and life-changing potential.
Our existing health care system wasn't built with this new field of medicine in mind. As such, some aspects of the system need to evolve and others need to be created. Chief among these is a robust bioethical framework to guide the use and application of genomic medicine.
If we don't address these bioethical issues, recognizing that every step of the patient journey (from diagnosis through to follow up) differs from traditional treatments, we risk future challenges with clinical trial participation, long-term data collection, commercial pathways, access systems, or other challenges that could hinder patients from receiving genomic medicines. Now is the time to begin crafting a bioethical framework which will steer the important work for years to come.
I invite you to download Sangamo's whitepaper and learn more about our commitment to the ethical progression of genomic medicine.